India's Premier Institute for Options Trading Education
Attend a FREE Futures and Options Trading Class
Mechanics of Options Trading with Directional Opportunities in the derivatives market.
Stock options and Index Options as risk averted instruments.
Introduction to our PVOD analysis with the Use of Quantitative market data to analyze options premium with respect to price, open interest, volume, delivery and Implied Volatility.
Using Options to generate income with Hedging Strategies.
Complementary high Tea & Snacks with Traders Networking Session.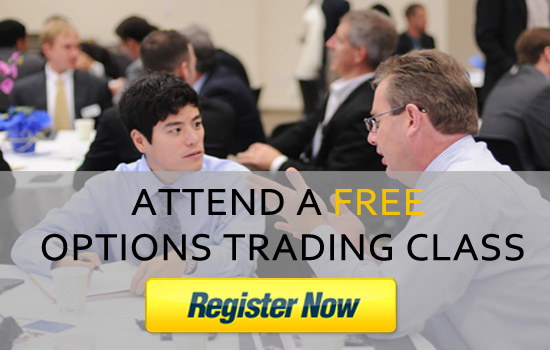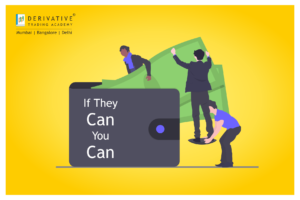 Derivatives in India, were launched in June 2000 starting with Nifty Futures. Followed by it were Ni